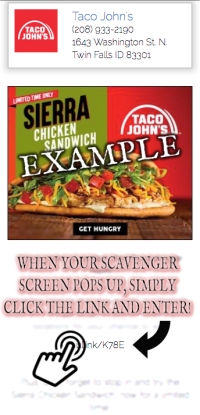 STEP 1: DOWNLOAD THE APP
STEP 2: VISIT PARTICIPATING CONTEST LOCATIONS (PICTURED ABOVE)
STEP 3:  AS SOON AS YOU'RE NEAR EACH SPONSOR LOCATION, YOUR PHONE WILL POP UP THE OFFICIAL ENTRY PAGE.  PULL OVER, CLICK THE LINK (SEE EXAMPLE ON THE LEFT), ENTER AND SUBMIT YOUR DETAILS AND YOU'RE IN!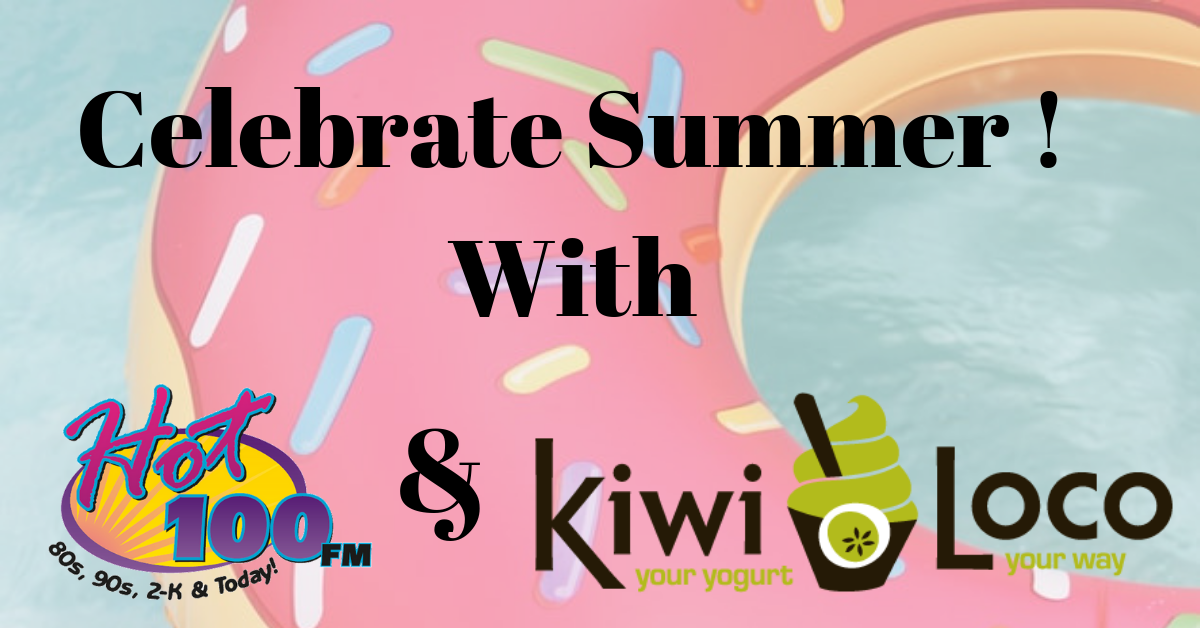 Not everyone gets a summer vacation so why not treat yourself and those around you. We've teamed up with Kiwi Loco to give you and your coworkers a chance to win a dozen fresh and delicious Kiwi Loco DONUTS!  It's easy to get signed up.  Simply fill out the form below and click submit.  Then, tune in every Friday morning at 9:15a to find out if YOUR office wins!  When you win,RC or  Broc In The Morning will hand deliver a dozen of Kiwi Loco's delicious donuts to your office for you and your crew to enjoy!  Good luck, and remember to go KIWI LOCO FOR DONUTS with Hot 100 FM!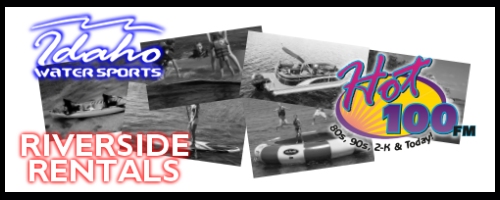 WANNA WIN A $50 GIFT CERTIFICATE FOR IDAHO WATER SPORTS RIVERSIDE RENTALS?  EASY!  JUST FILL IN THE FORM BELOW, CLICK SUBMIT, THEN TUNE IN EVERY FRIDAY TO BROC IN THE MORNING TO FIND OUT IF YOU'RE A WINNER!